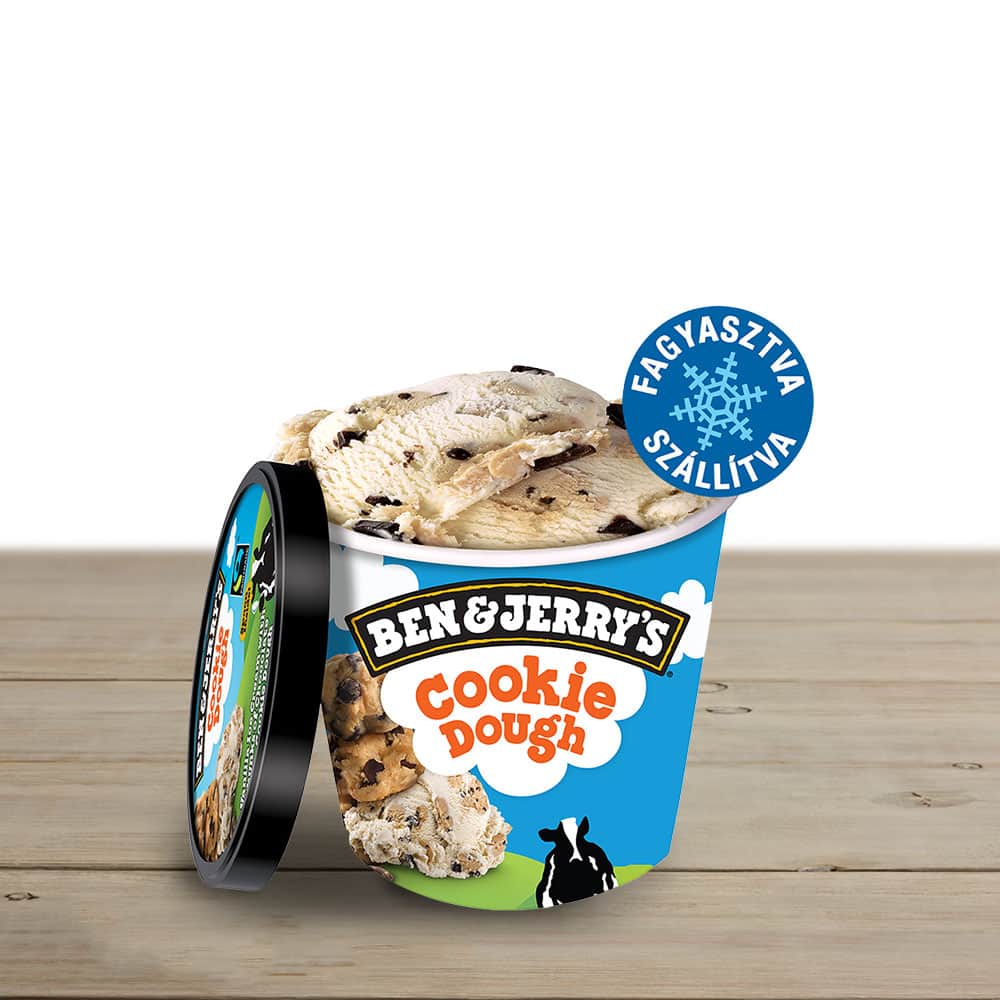 B&J Cookie Dough Ice Cream 100 ml
The most popular ice cream in the Ben & Jerry's family since 1986. Today the flavor still reigns among our all-time most popular concoctions. Vanilla ice cream is the perfect match for chocolate cake pieces.
Add address to check availability or configure this product.