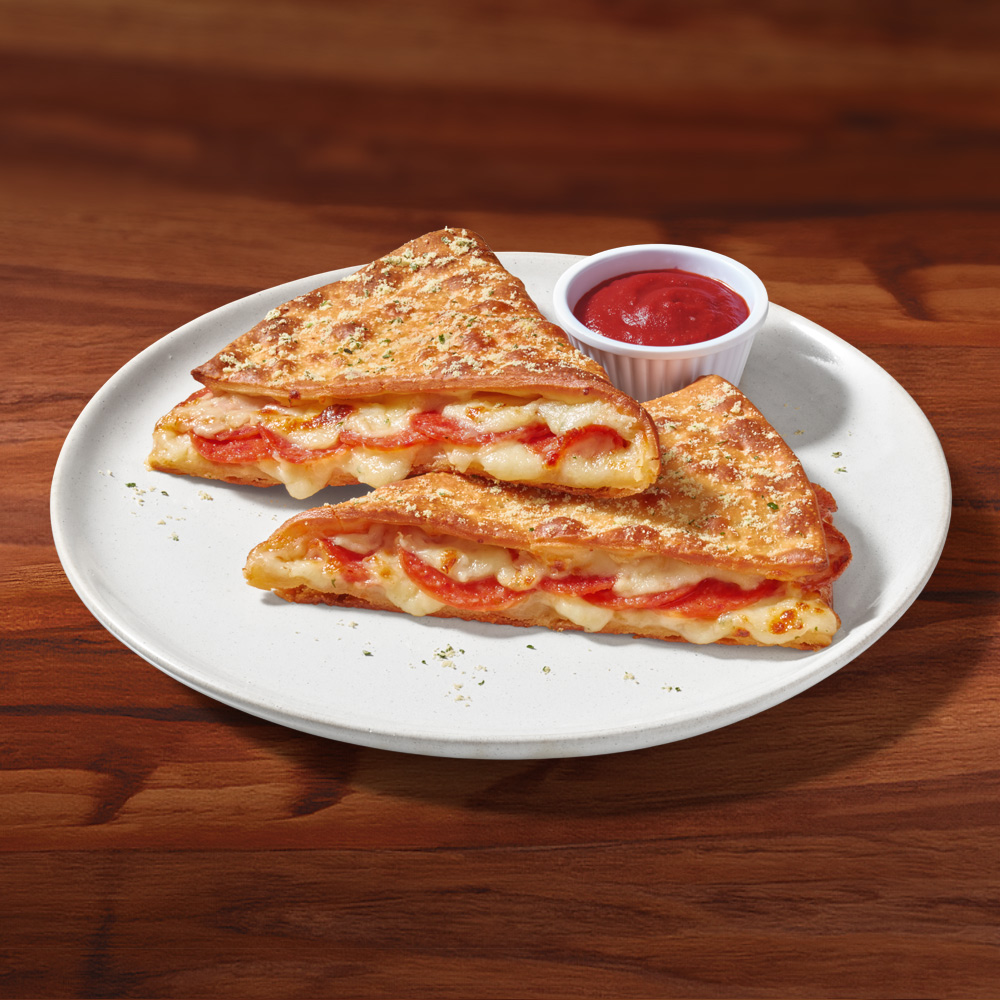 MELTS
"Full of melting cheese and toppings, with dipping sauce, now in a convenient form. Take anywhere with you and eat as you like!
Flavors to choose from: Pepperoni (with Pepperoni), BBQ Chicken (with grilled chicken, red onion and BBQ sauce), Gyros (with kebab chicken, red onion and garlic sauce) and Falafel (with green pepper, red onion, cheddar cheese and gouda cheese)."
Add address to check availability or configure this product.